Repairs and Alterations
Whether it's a minor repair, a size adjustment, or a complete restoration; I can give you some advice to help you decide the next step.
Common repairs:
Resize
Chain and clasp repairs
Retipping worn claws
Replacing lost stones
Rhodium plating white gold jewellery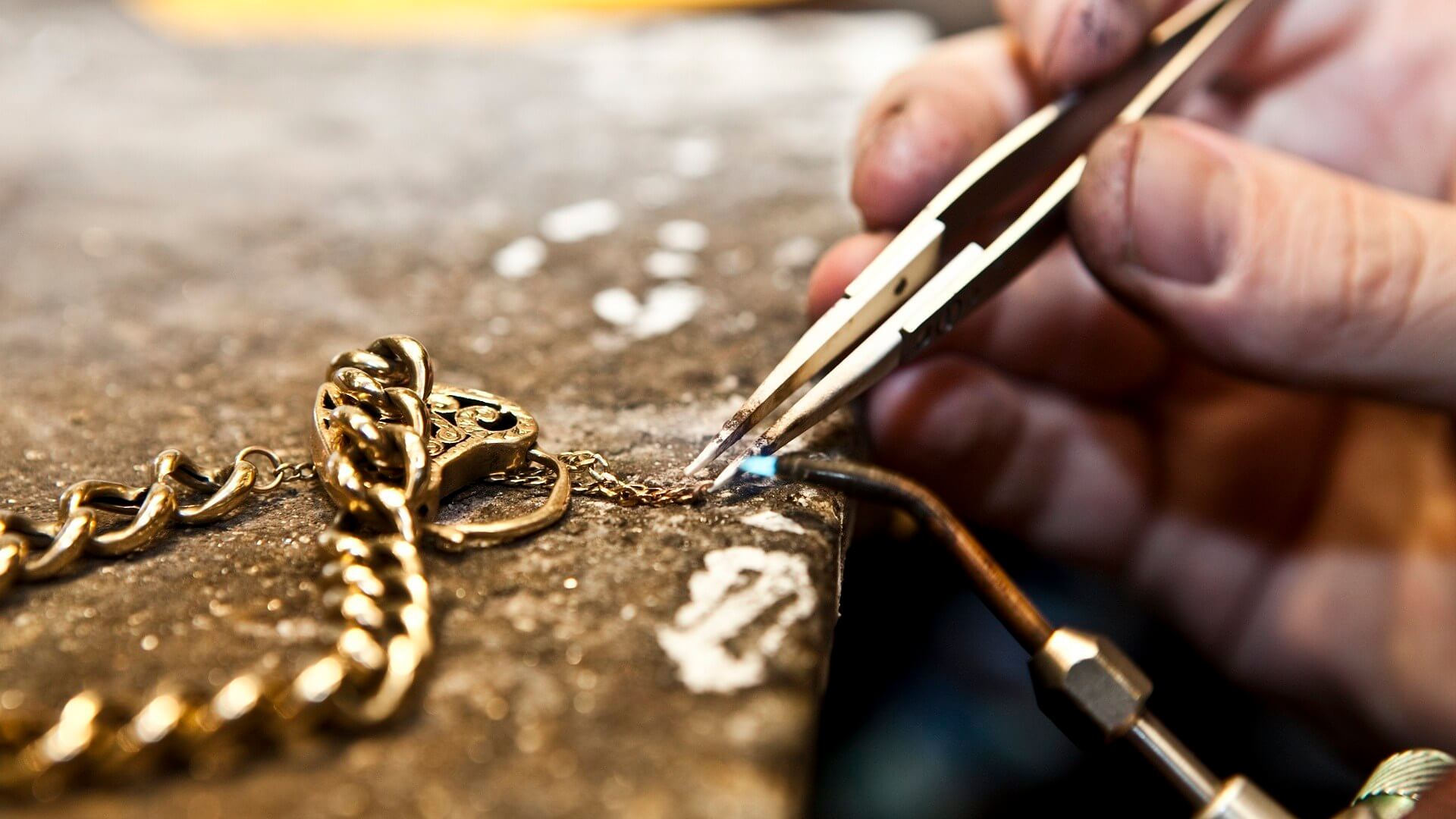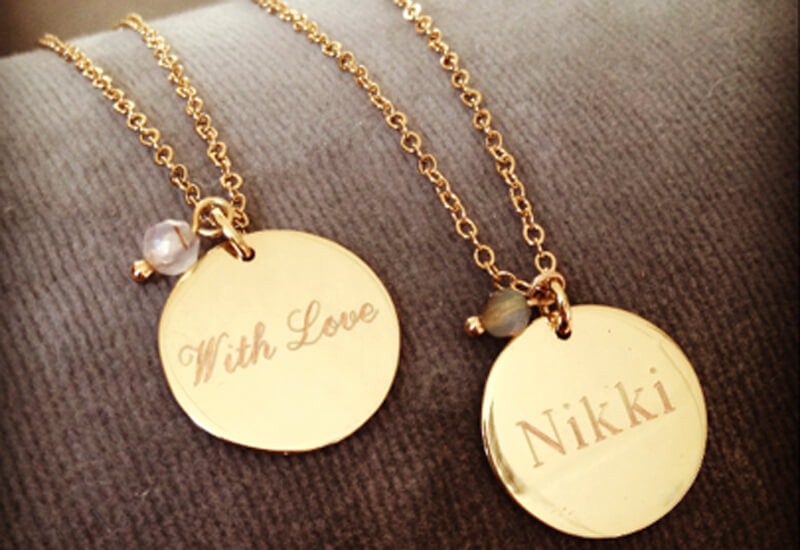 Engraving
Make it personal.  Add a private message or an important date.  Or a specially designed monogram.